What are you in the mood for?
Yuzu Vinegar Ice Cream
What a mix! Ice cream and vinegar!? You need to try and see it for yourself. The vinegar's acidity with the ice cream's sweetness together can open up your world.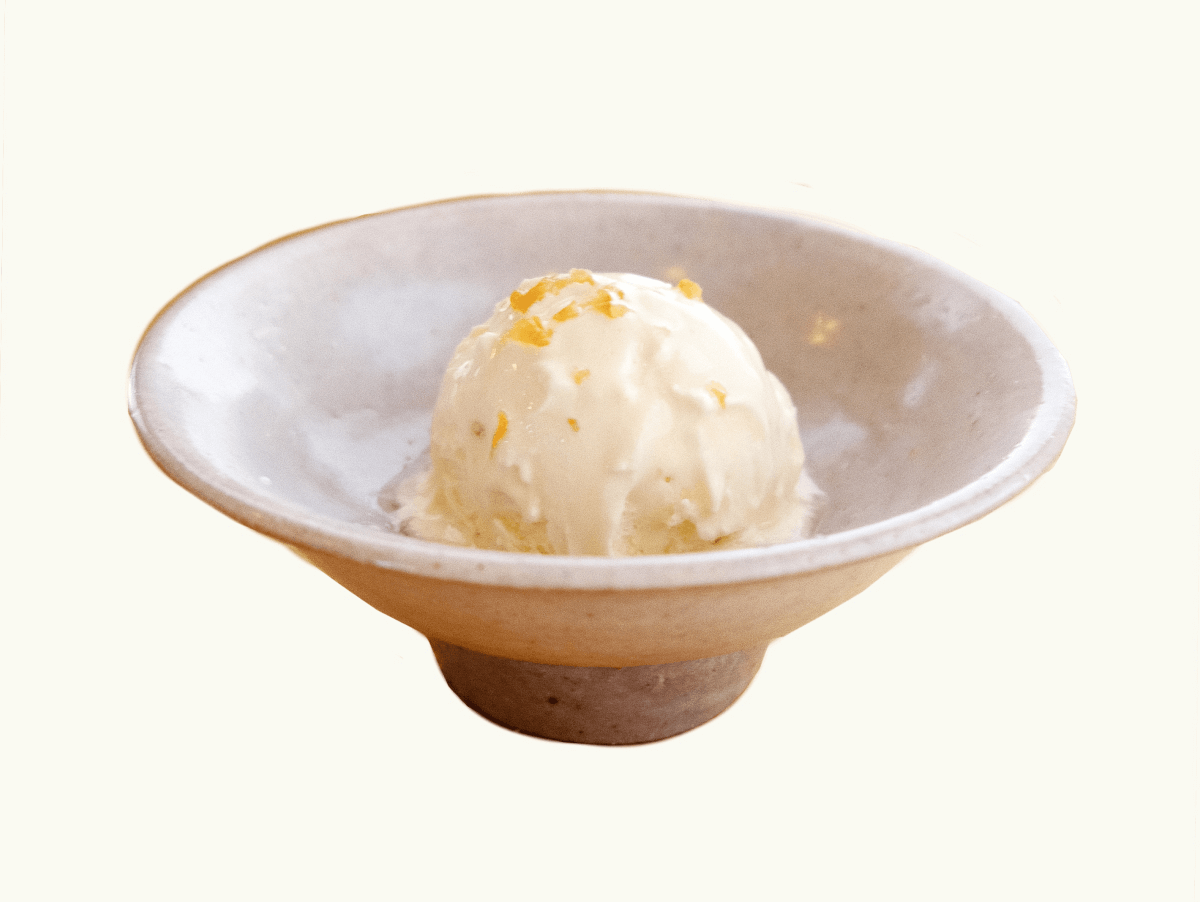 Ingredients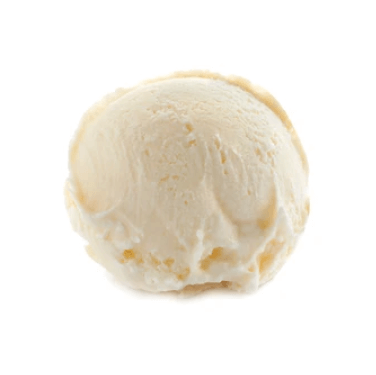 1 scoop
Vanilla ice cream
2
Pour as much Sweet Yuzu Vinegar as you want!
Forgot Password?
Welcome back!
Success!
Check your inbox :)