What are you in the mood for?
Yuzu Kale Salad
Thanks to the contrast between the bitterness of kale and the sweetness of Yuzu Vinegar, this nutritious salad will get you through the hottest summer days before you know it.
Ingredients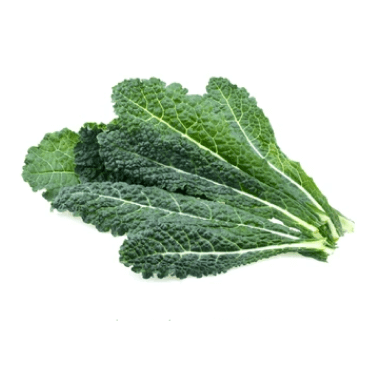 1 bunch
Tuscan kale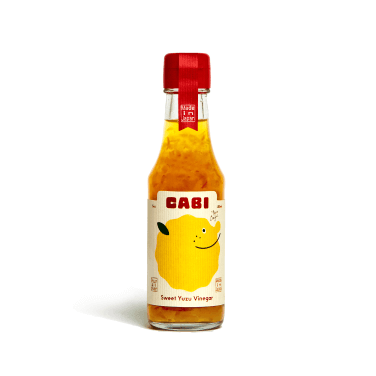 1-2 tbsp
Sweet Yuzu Vinegar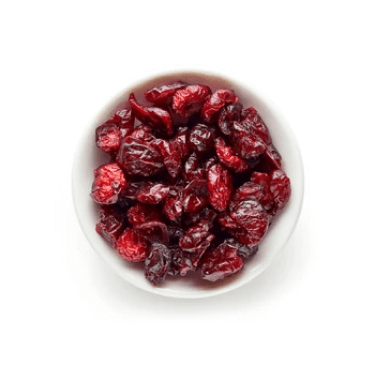 2 tbsp
Dried cranberries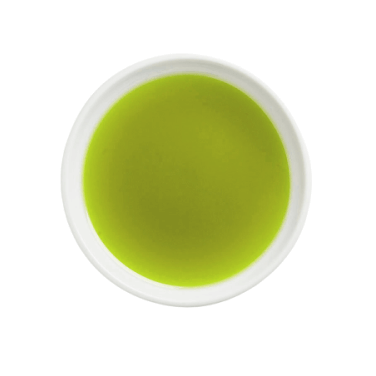 1 tbsp
Extra virgin olive oil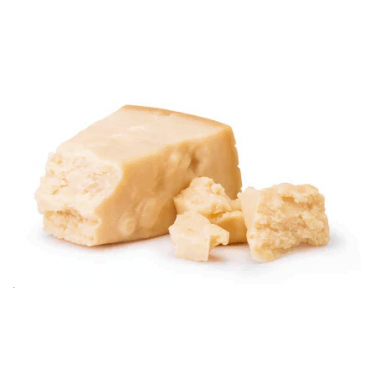 2 tbsps
Parmesan, very finely grated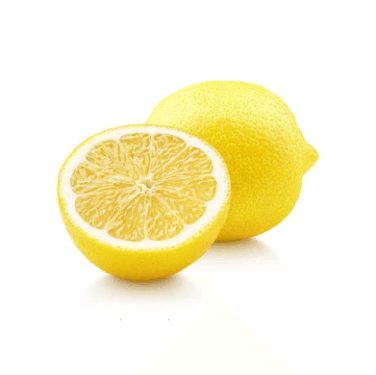 1 tsp
Lemon zest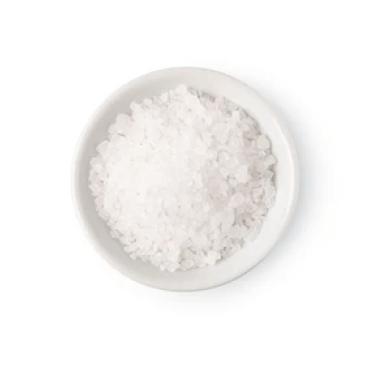 To taste
Salt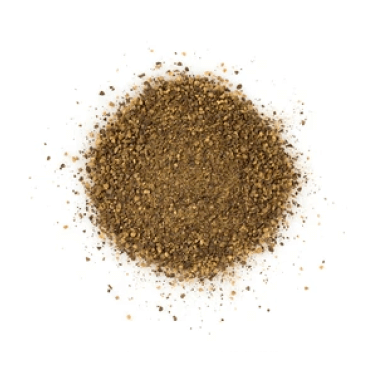 To taste
Pepper
1
Trim the kale and cut it into 3 inches wide
2
Drizzle olive oil to massage the kale
3
Toss the salad with the Cabi Sweet Yuzu Vinegar, dried cranberries, salt, and pepper. Importantly, grate Parmigiano very finely and optional lemon zest at the end.
Forgot Password?
Welcome back!
Success!
Check your inbox :)