What are you in the mood for?
Soba Noodle Salad
Enjoyed chilled or at room temperature, this Soba Noodle Salad tossed in Umami Dashi Soy Sauce is exactly what you need for a quick, light meal.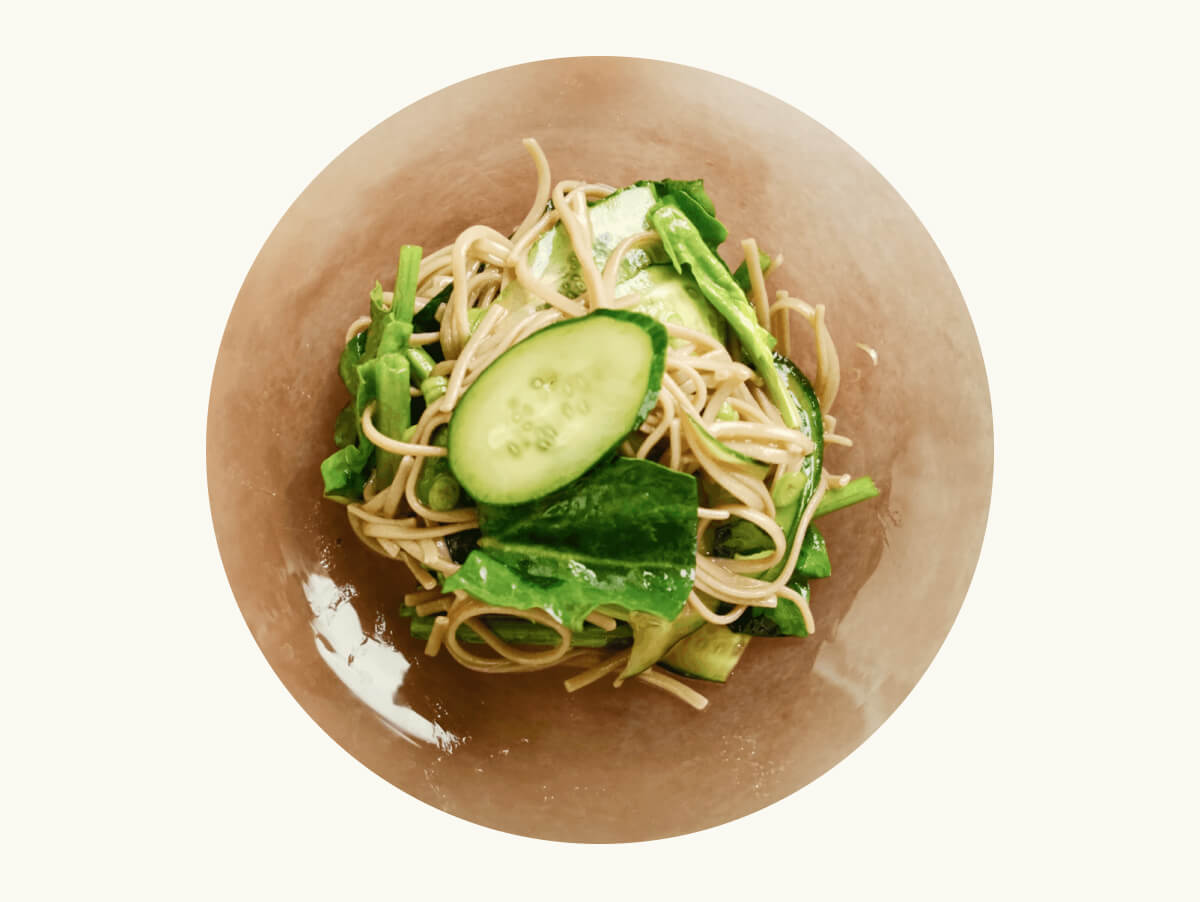 Ingredients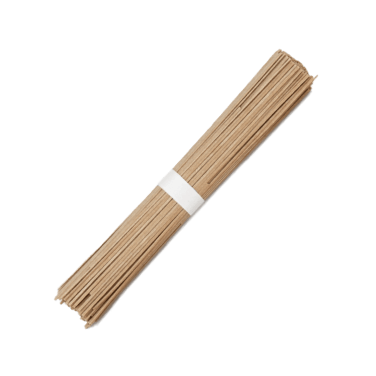 1-2 bundles
Dried soba noodles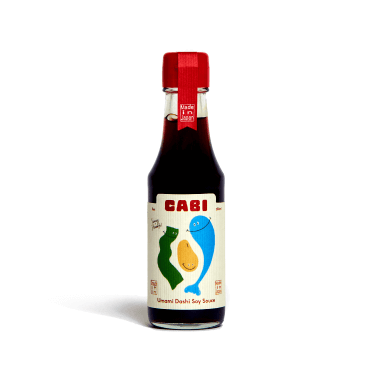 2 tbsp
Umami Dashi Soy Sauce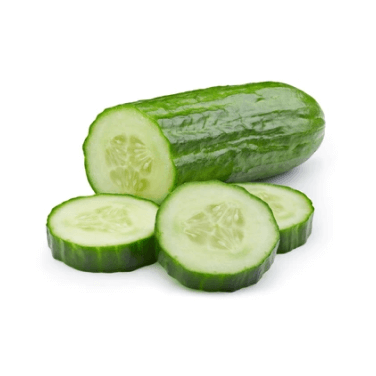 20 thinly slices
Cucumber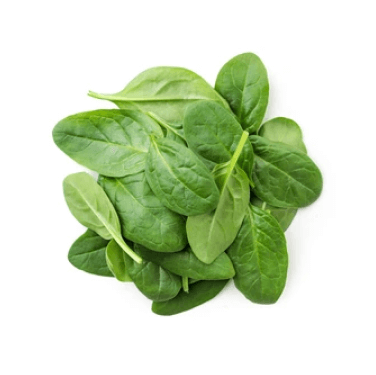 1 cup
Spinach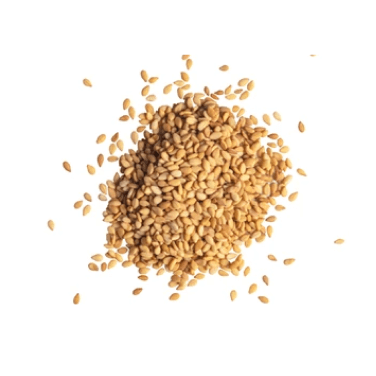 Optional
Sesame seeds
1
Cut the veggies and boil the soba
2
Mix spinach, cucumbers, and sesame oil
3
Pour our Umami Dashi Soy Sauce all over and sprinkle scallions and sesame seeds for the garnish.
Forgot Password?
Welcome back!
Success!
Check your inbox :)