What are you in the mood for?
Spinach Salad with Umami Dashi Soy Sauce
Simply dressed with Dashi Soy Sauce, your spinach will become a Japanese classic side dish that goes with every meal. (It can also be enjoyed on its own!)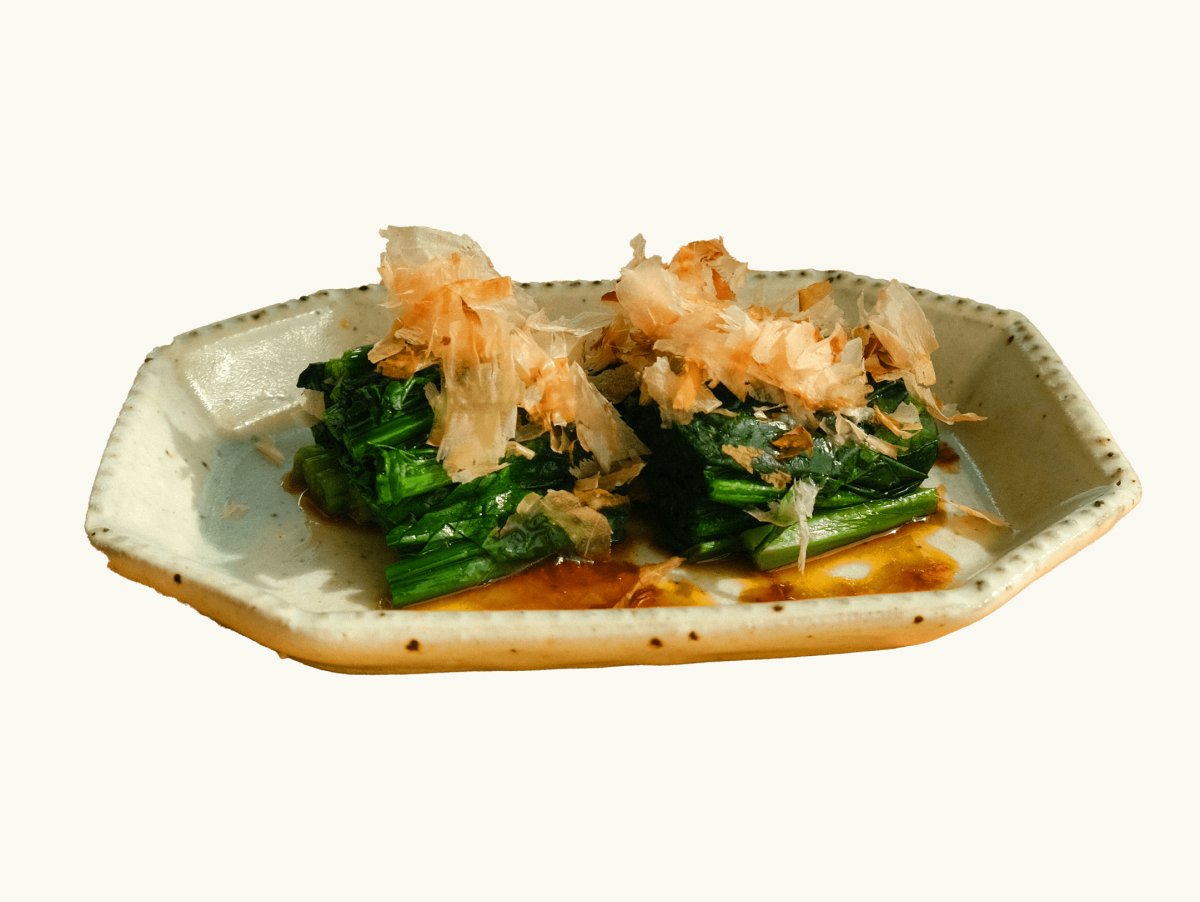 Ingredients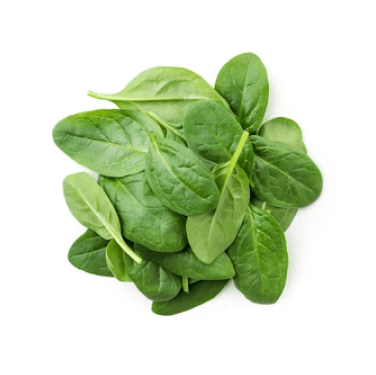 2 cups
Spinach
1-2 tbsp
Umami Dashi Soy Sauce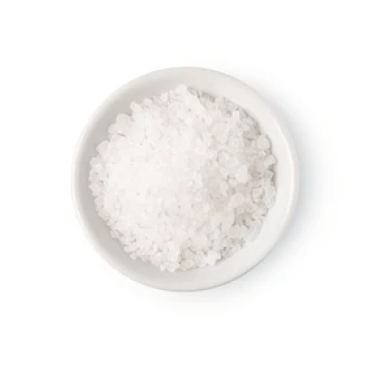 2 tsps
Salt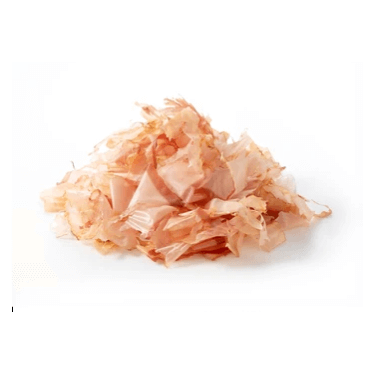 Optional
Bonito Flakes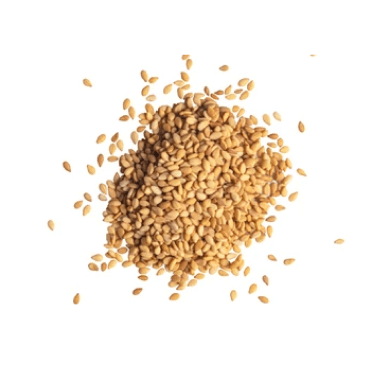 Optional
Sesame Seeds
1
Boil a large pot of water and add the salt. Put the spinach in the pot for about a minute, and transfer it to iced water once it's done.
2
When the spinach is cooled down, Squeeze the water out and cut 1.5 - 2 inch lengths. Pour Umami Dashi Soy Sauce.
3
Optional: Sprinkle sesame seeds and bonito flakes.
Forgot Password?
Welcome back!
Success!
Check your inbox :)