What are you in the mood for?
Dashi Soy Sauce Egg
A good breakfast for those trying to sleep until the last minute of the morning. Dashi Soy Sauce brings out the rich taste of eggs that should definitely be bedded on rice.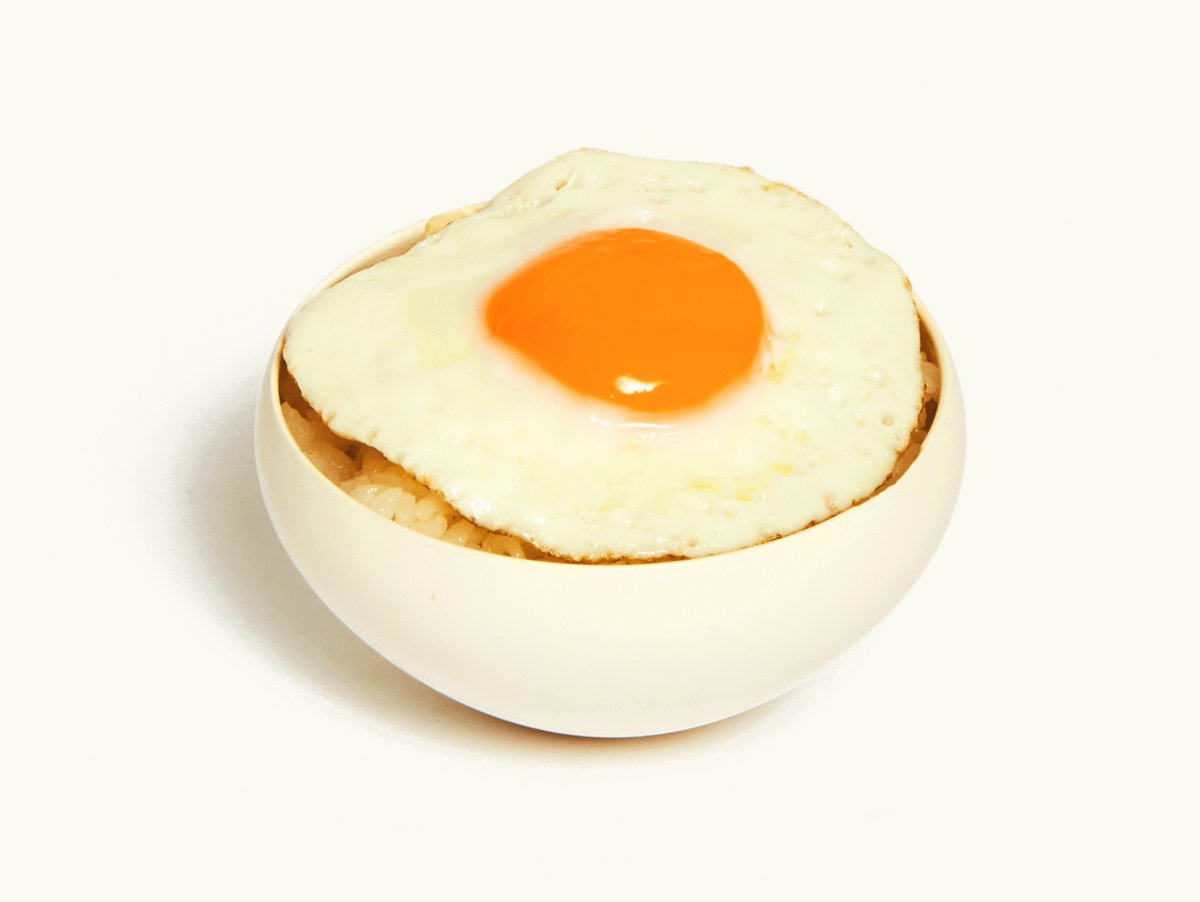 Ingredients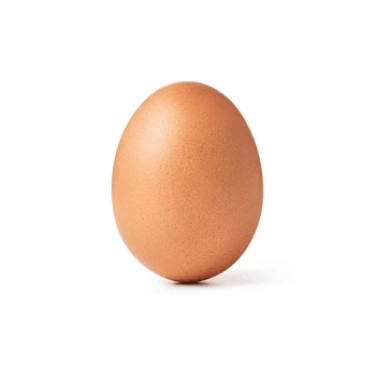 1
Eggs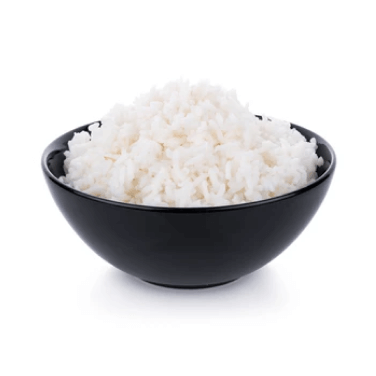 1 cup (optinal)
Rice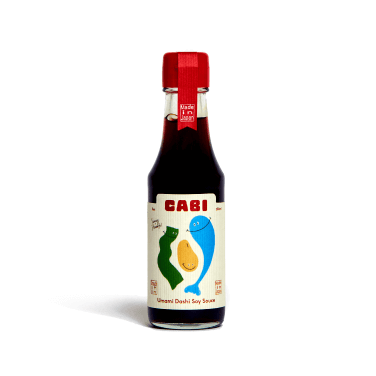 1 tbsp
Cabi Umami Dashi Soy Sauce
1
Heat the oil in a pan over low heat. Crack an egg to the pan. Cook until the whites are completely set but the yolks are still runny, 2 to 2 1/2 minutes.
2
Slide the egg onto a bowl of rice and add Umami Dashi Soy Sauce.
Forgot Password?
Welcome back!
Success!
Check your inbox :)