1
Trim the kale and cut it into 3 inches wide
2
Drizzle olive oil to massage the kale
3
Toss the salad with the Cabi Sweet Yuzu Vinegar, dried cranberries, salt, and pepper. Importantly, grate Parmigiano very finely and optional lemon zest at the end.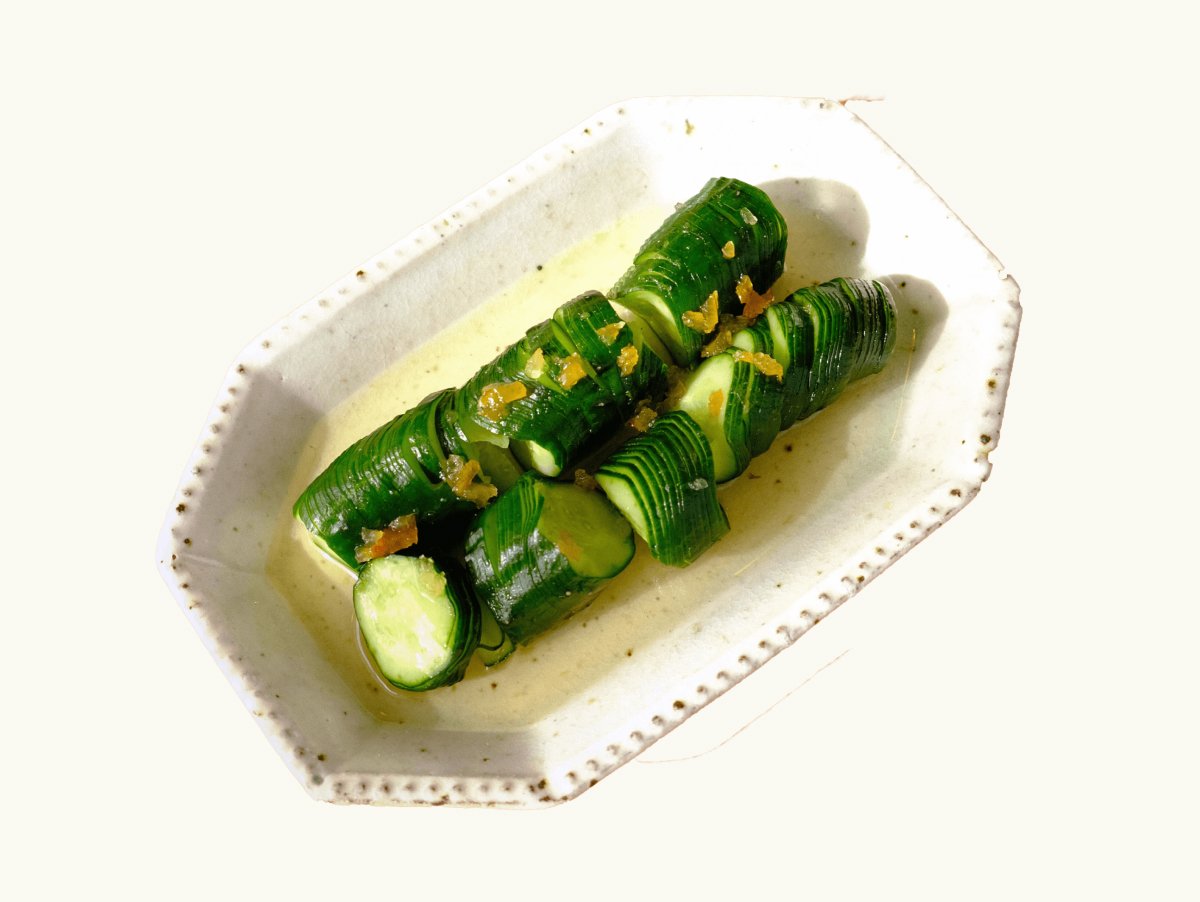 1
Thinly slit diagonally across the top 2/3 of the cucumber, turn it over and make the same slit on the other side.
2
Massage the cucumber with salt.
3
Pour Sweet Yuzu Vinegar all over.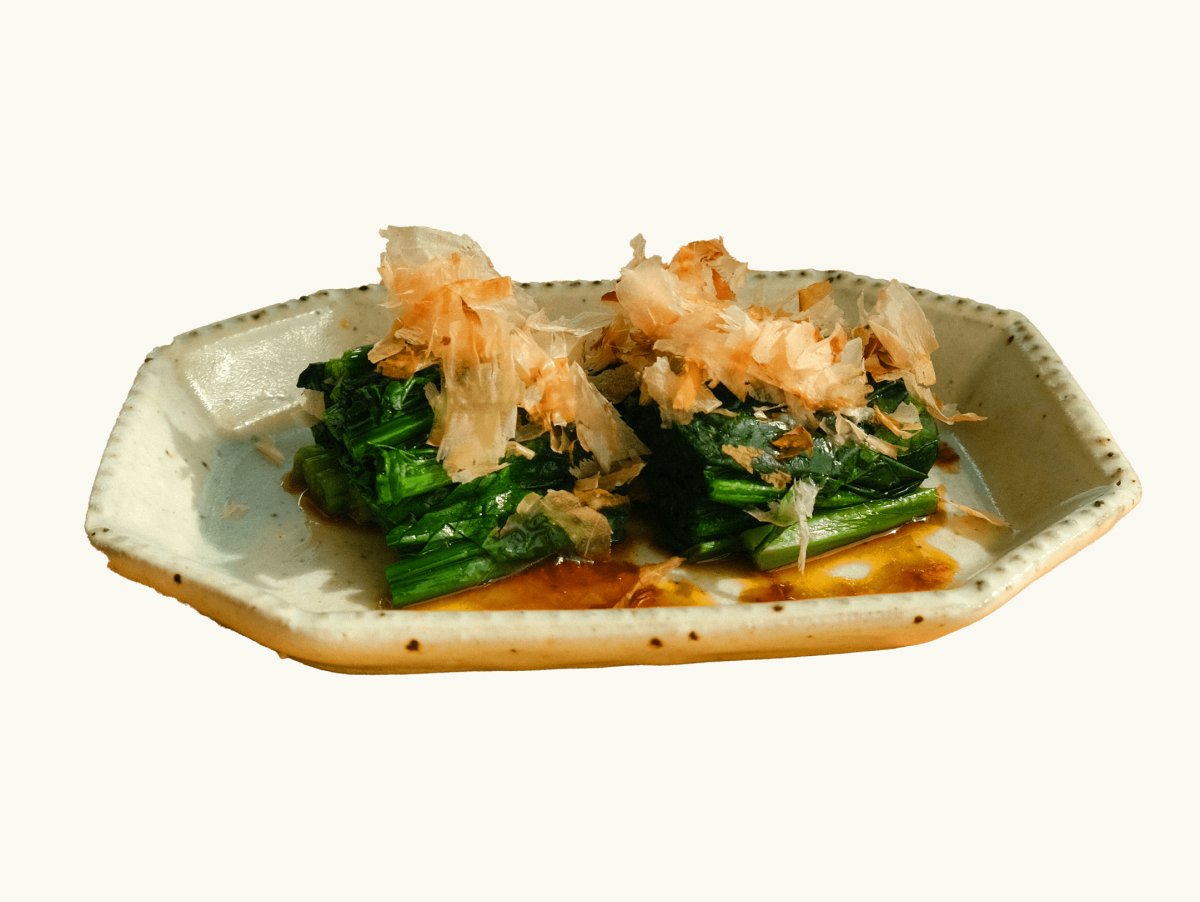 Spinach Salad with Umami Dashi Soy Sauce
1
Boil a large pot of water and add the salt. Put the spinach in the pot for about a minute, and transfer it to iced water once it's done.
2
When the spinach is cooled down, Squeeze the water out and cut 1.5 - 2 inch lengths. Pour Umami Dashi Soy Sauce.
3
Optional: Sprinkle sesame seeds and bonito flakes.
Forgot Password?
Welcome back!
Success!
Check your inbox :)