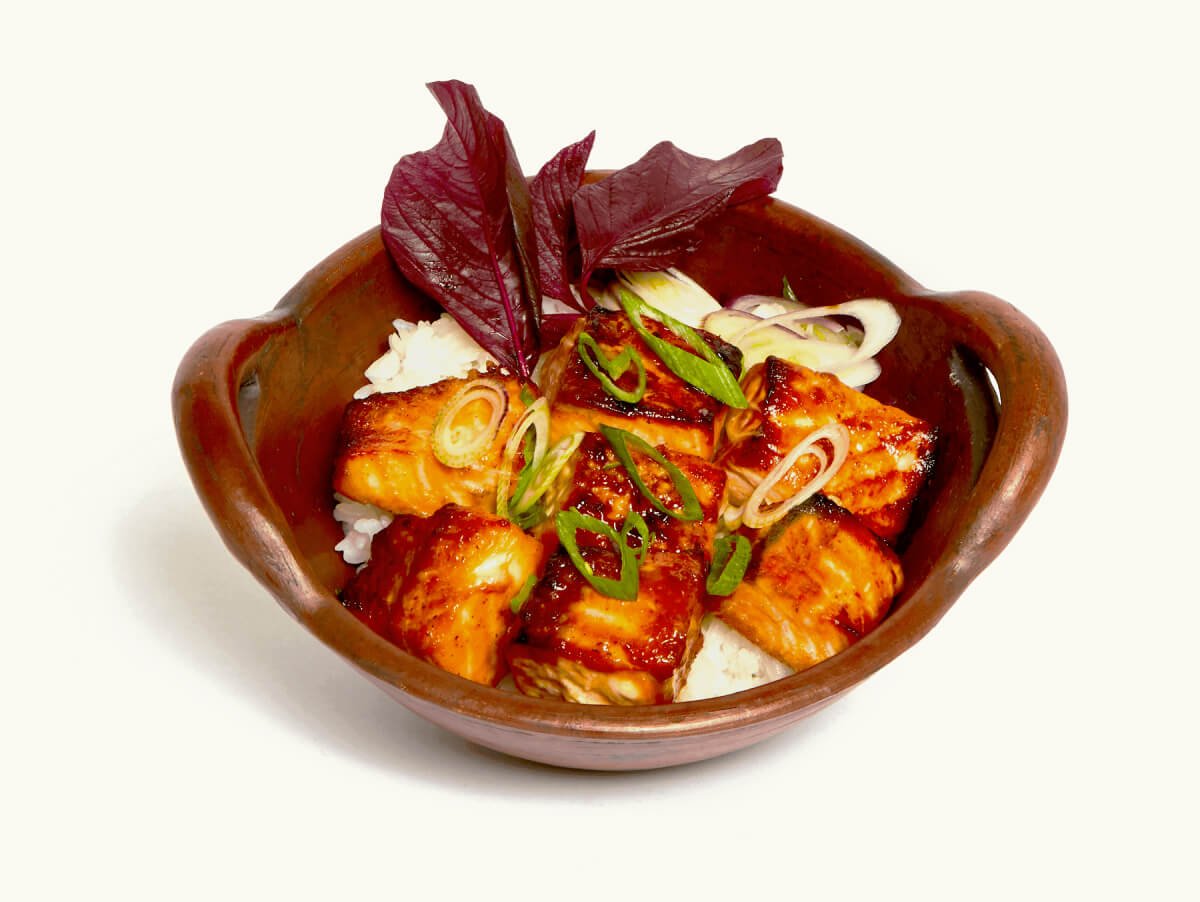 1
Preheat the oven to 400F degrees. Cut salmon fillet into 1-2" cubes, and marinate the salmon in our Sansho Peppercorn Miso.
2
Place in the oven for 7-10 minutes at 400 degrees and broil for 2 mins. Do not overcook!
3
Serve it with a bowl of rice with scallions & sesame seed sprinkled on top.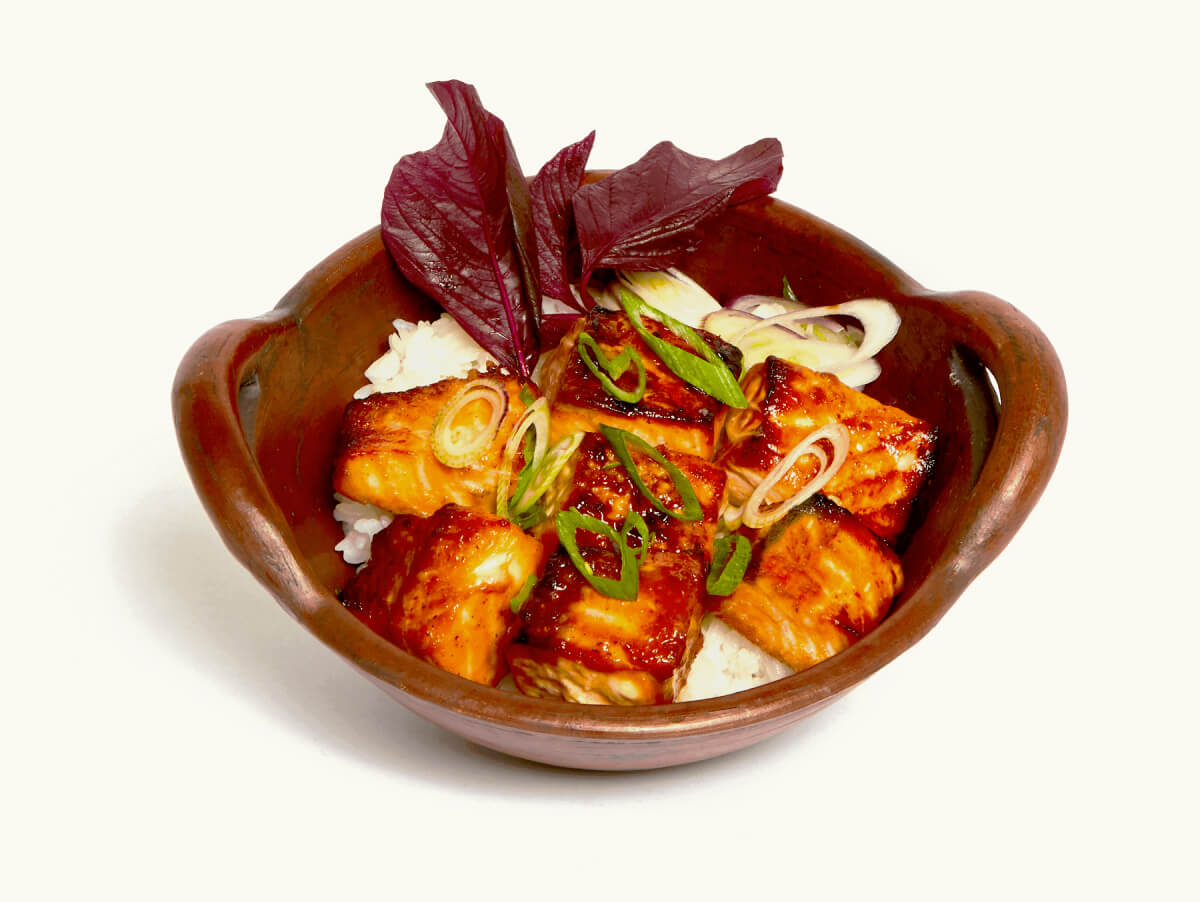 Forgot Password?
Welcome back!
Success!
Check your inbox :)