What are you in the mood for?
Salmon Miso Rice Bowl
The perfect combination of miso. salmon and the fresh scent of Sansho pepper will make this a popular repeating dish in your kitchen!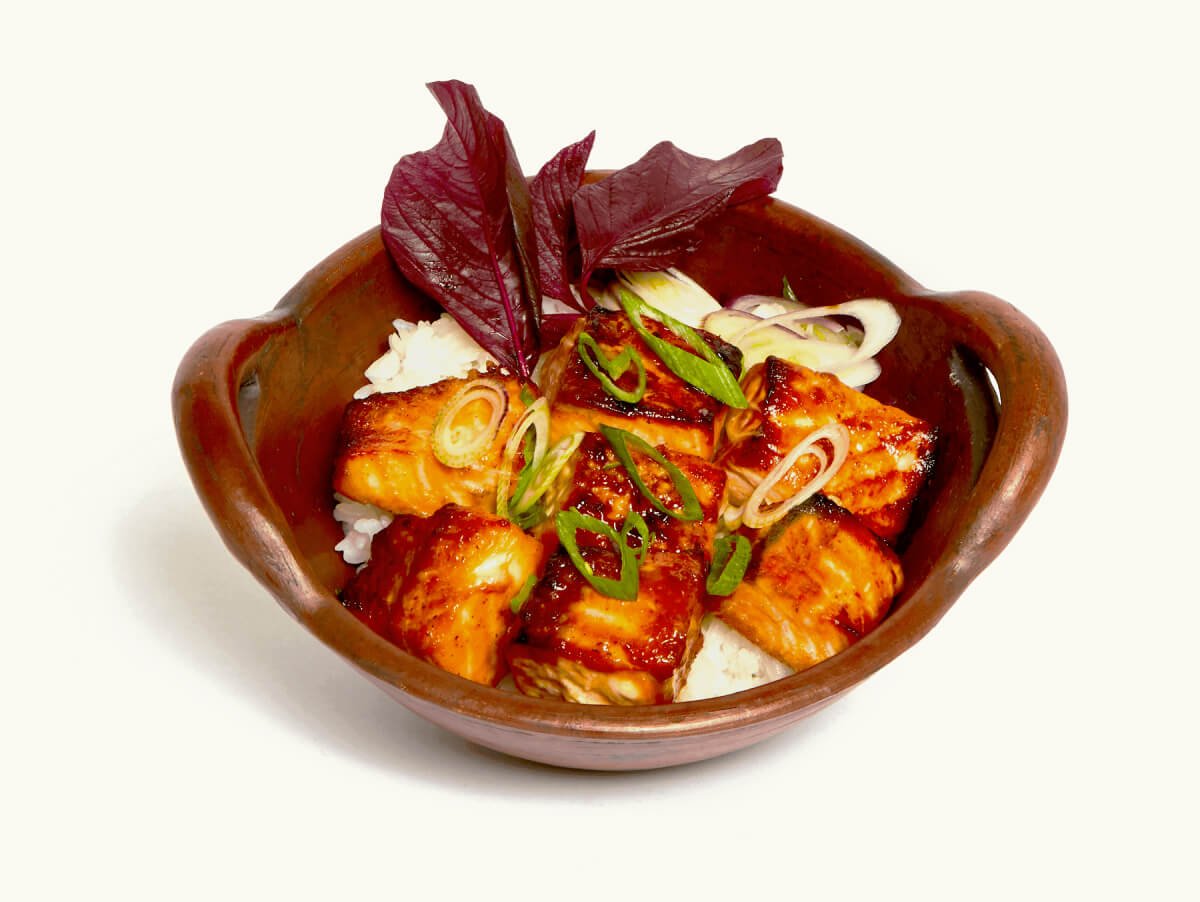 Ingredients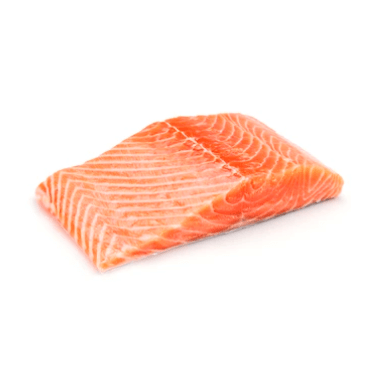 2
Salmon Fillet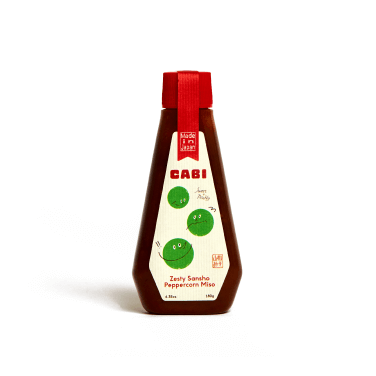 3 tbsp.
Zesty Sansho Peppercorn Miso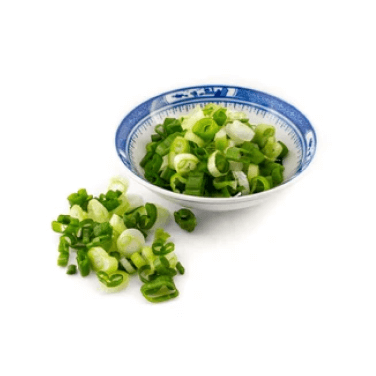 2
Scallions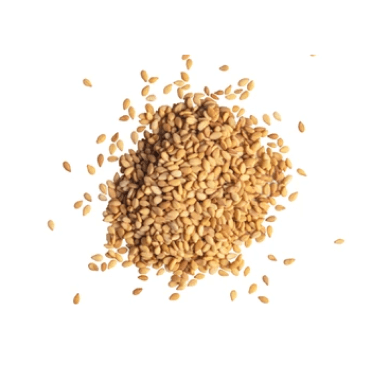 Optional
Sesame Seeds
1
Preheat the oven to 400F degrees. Cut salmon fillet into 1-2" cubes, and marinate the salmon in our Sansho Peppercorn Miso.
2
Place in the oven for 7-10 minutes at 400 degrees and broil for 2 mins. Do not overcook!
3
Serve it with a bowl of rice with scallions & sesame seed sprinkled on top.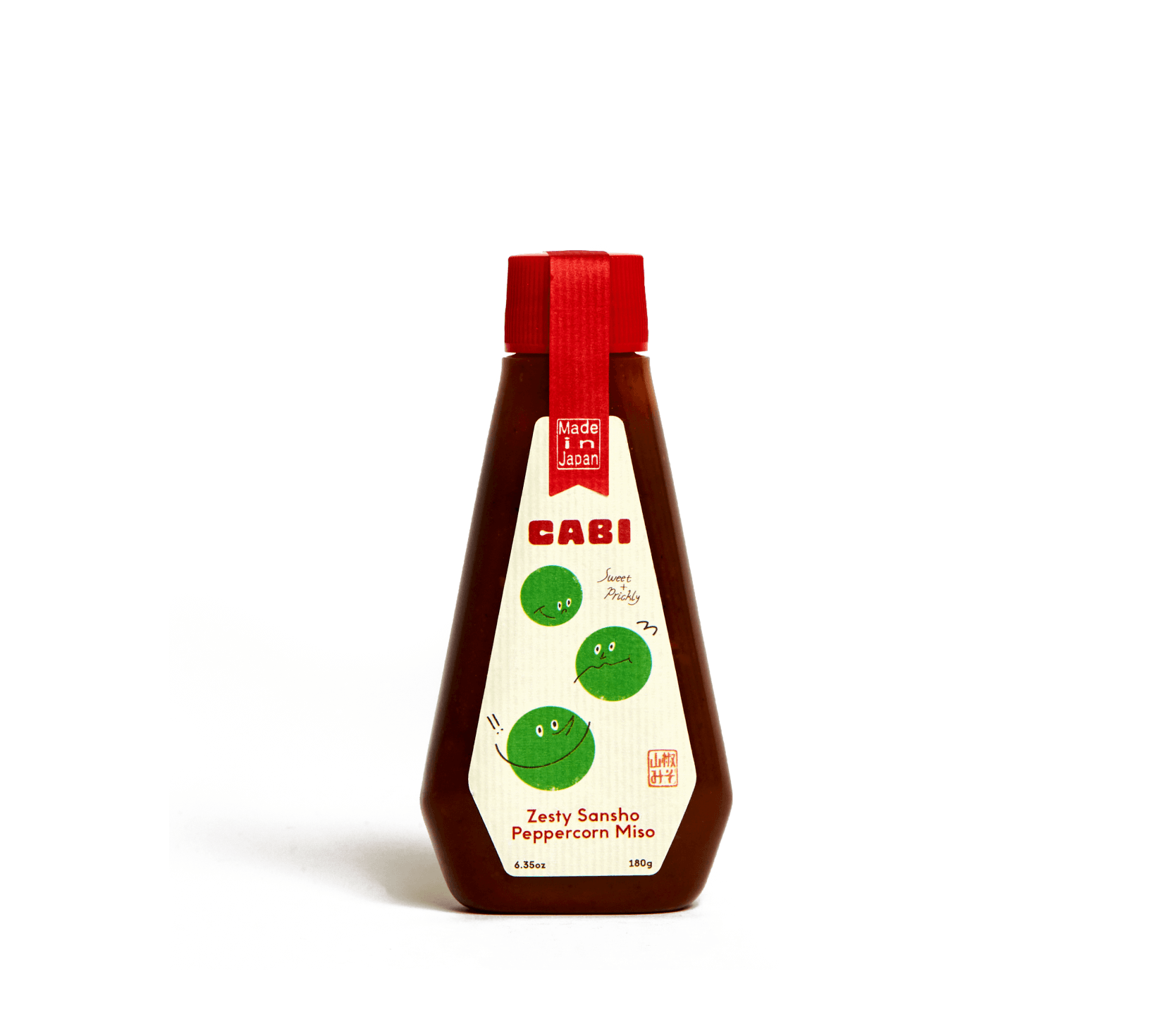 As seen on this recipe
Zesty Sansho Peppercorn Miso - $12.99
Sansho Peppercorn is bold yet subtle, a real sensory experience! We've mixed some zesty sansho peppercorn with some sweet miso which gives a nice and unexpected balance. It's an easy-to-achieve culinary experience from the comfort of your home.
Add To Cart - $12.99
Forgot Password?
Welcome back!
Success!
Check your inbox :)