What are you in the mood for?
Simple Steamed Yuzu Potatoes
The perfect combination of melting butter with sweet-zesty Yuzu Vinegar will make this hot steamed potato melt in your mouth.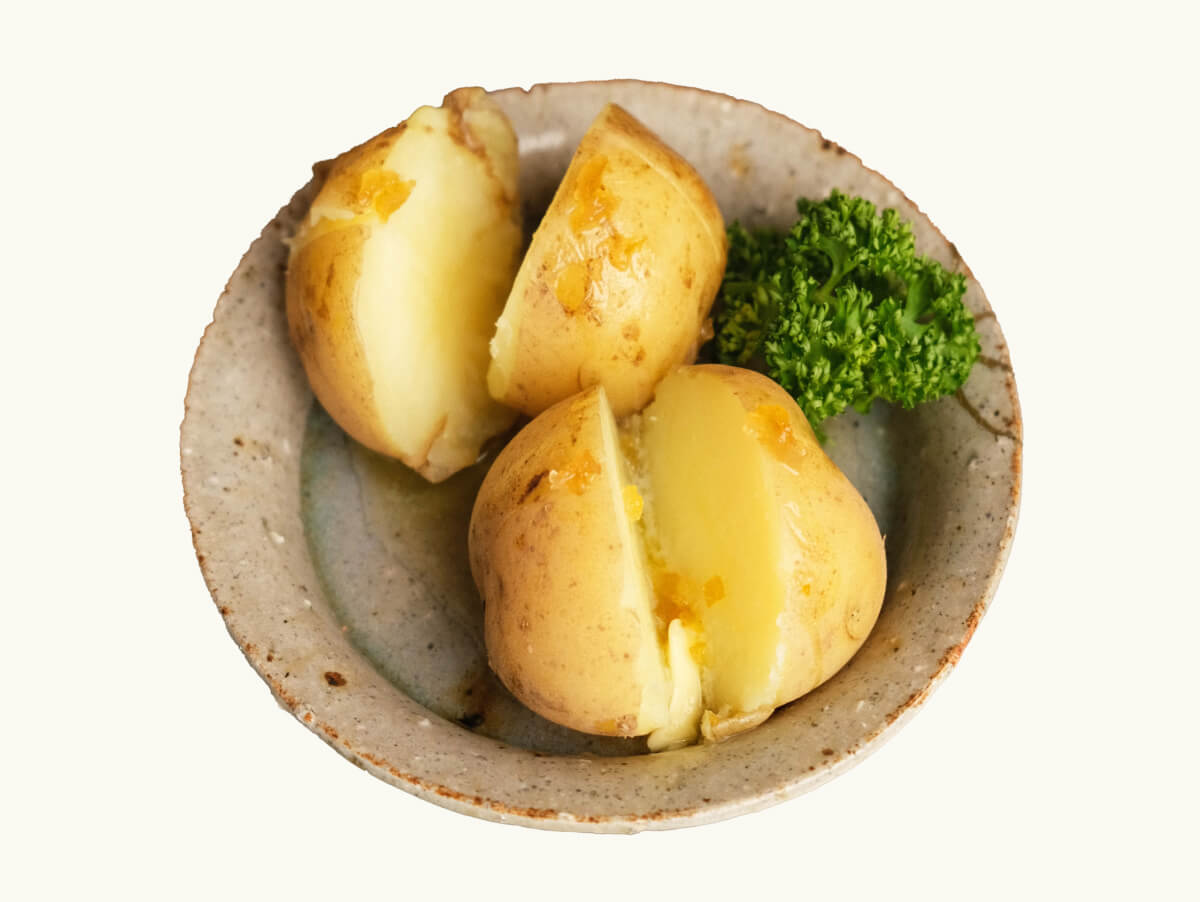 Ingredients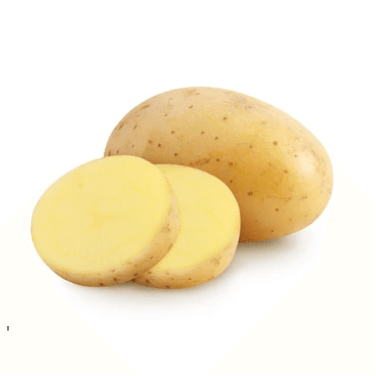 2
Potatoes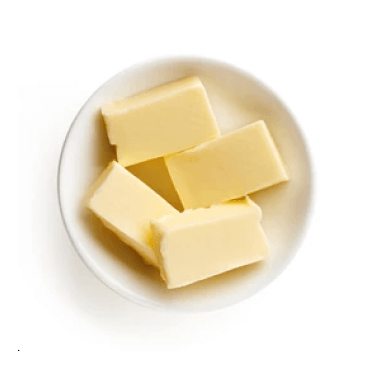 2 slices
Butter
1
Place potatoes in the steamer. Cover. Steam for 20-30 mins.
2
Cut the potatoes to slide in a slice of butter.
3
Pour Sweet Yuzu Vinegar all over!
Forgot Password?
Welcome back!
Success!
Check your inbox :)