What are you in the mood for?
Niku Miso (Minced Meat Miso)
A simple rice bowl recipe to get you through long days (or hot summer days). The sweet-salty meat with Zesty Sasho Pepper Miso calms your appetite and gives you energy.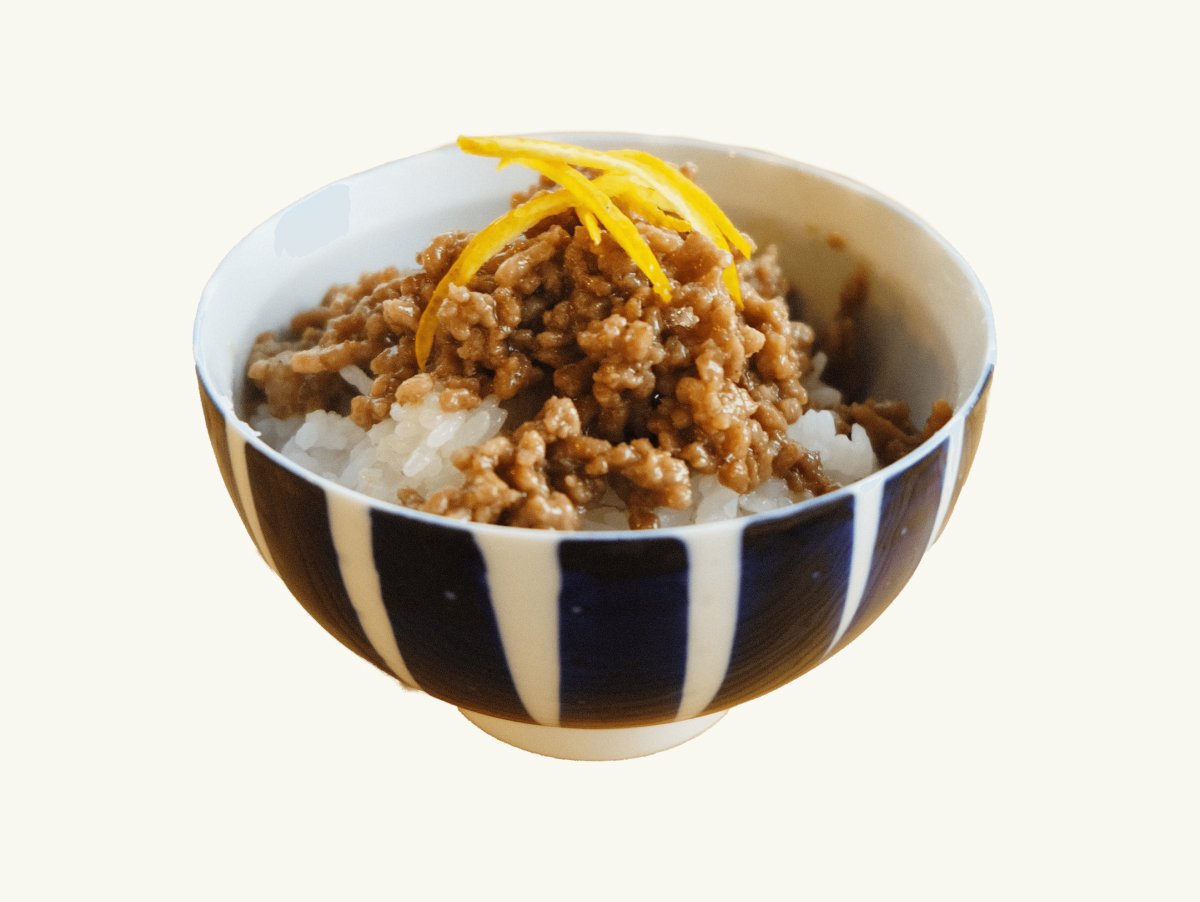 Ingredients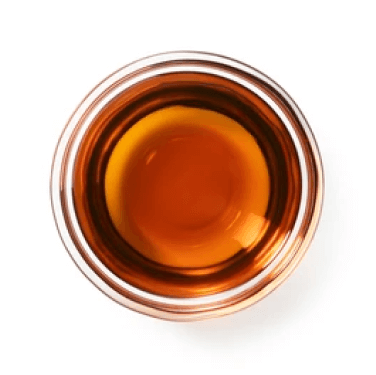 1 tsp
Sesame Oil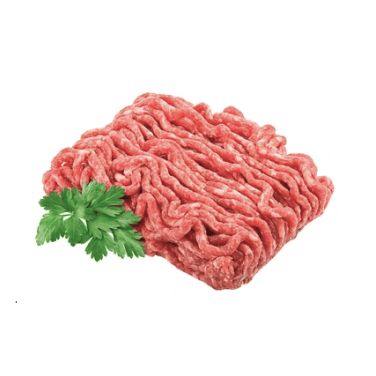 0.5 lb
Ground Meat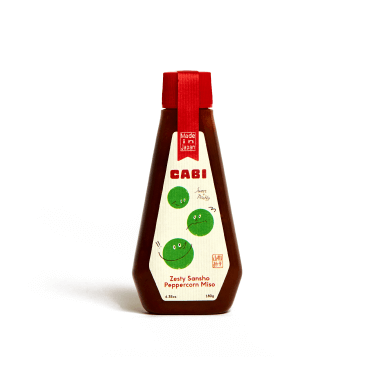 2-3 tbsp
Zesty Sansho Peppercorn Miso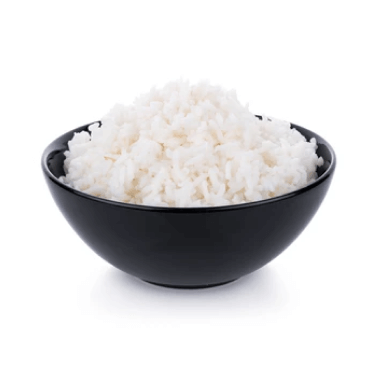 Optional
Rice
1
Heat a pan over medium heat. Wait till it's hot (important) and add the sesame oil.
2
Add the ground meat and squeeze Zesty Sansho Peppercorn Miso.
3
When the meat is all cooked, serve hot on rice or noodles.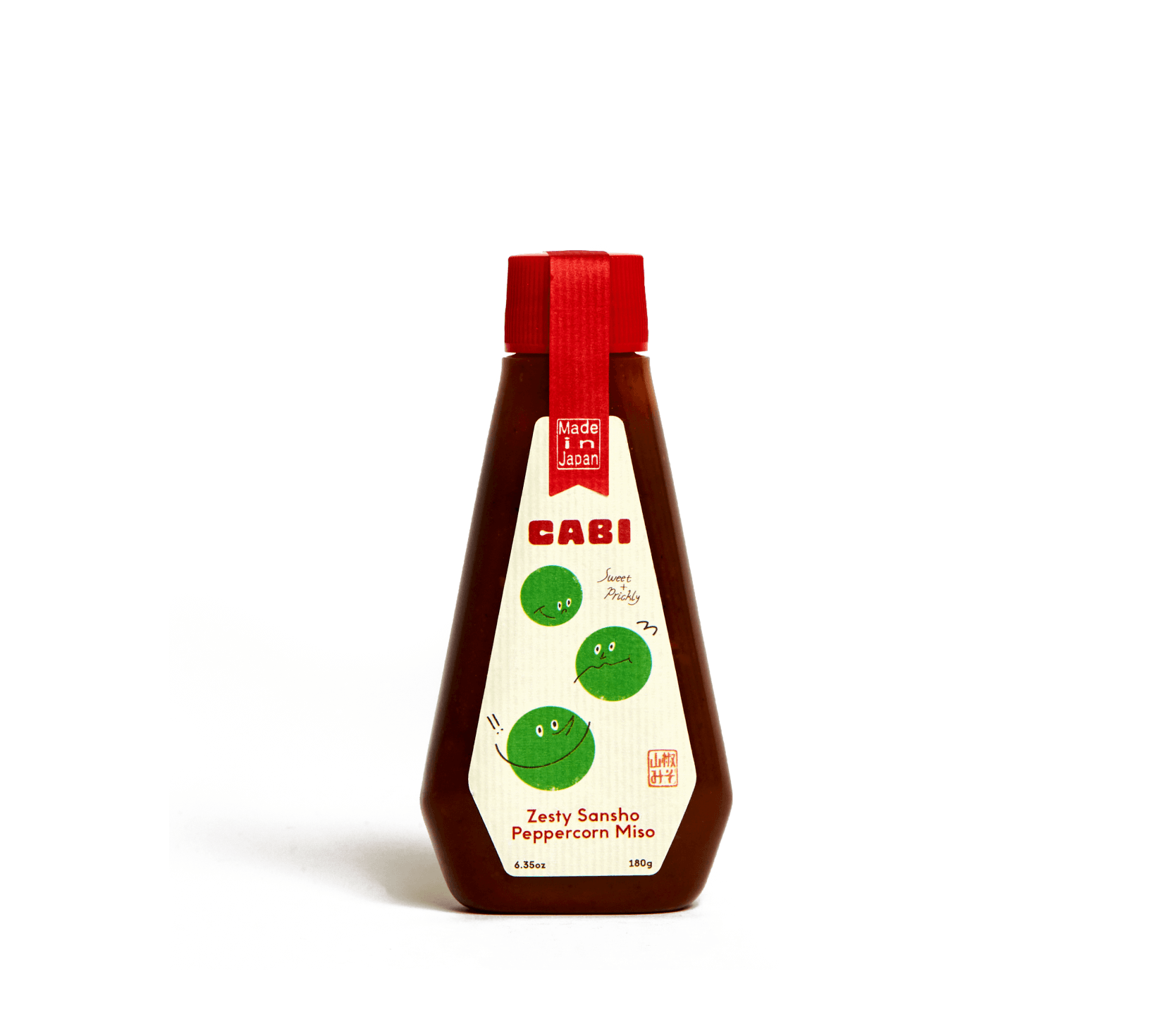 As seen on this recipe
Zesty Sansho Peppercorn Miso - $12.99
Sansho Peppercorn is bold yet subtle, a real sensory experience! We've mixed some zesty sansho peppercorn with some sweet miso which gives a nice and unexpected balance. It's an easy-to-achieve culinary experience from the comfort of your home.
Add To Cart - $12.99
Forgot Password?
Welcome back!
Success!
Check your inbox :)