What are you in the mood for?
Dashi Roasted Vegetables
Need a quick way to eat more vegetables?
Roasted Vegetables are always the answer, add Cabi sauces to make them extra tasty and special.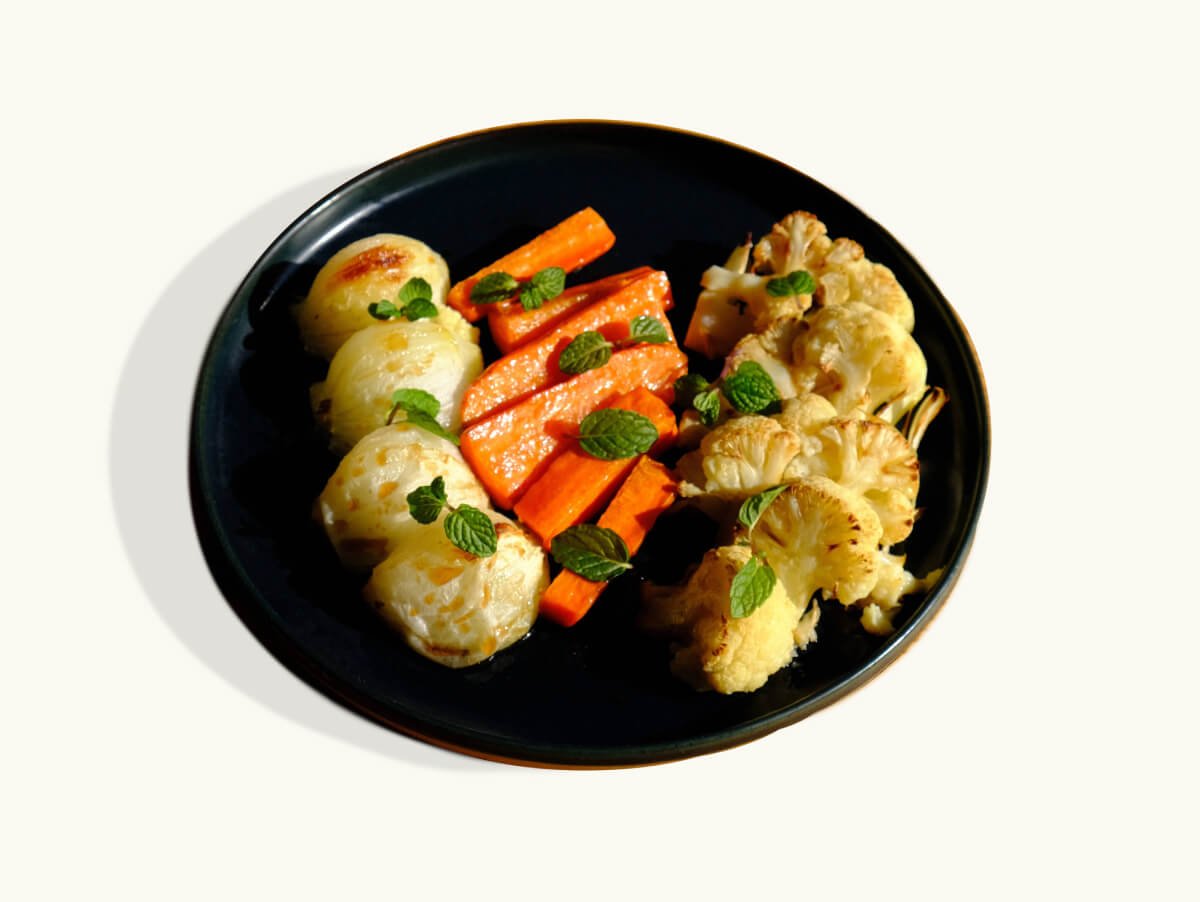 Ingredients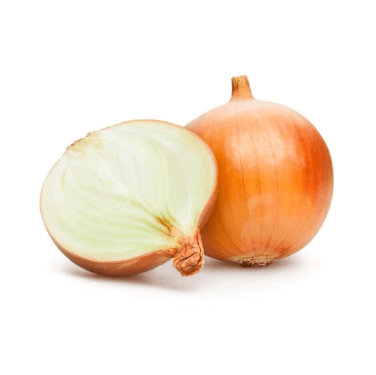 1
Onion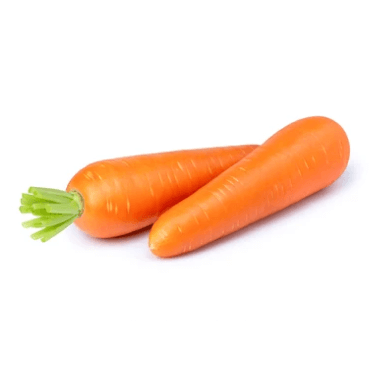 1
Carrot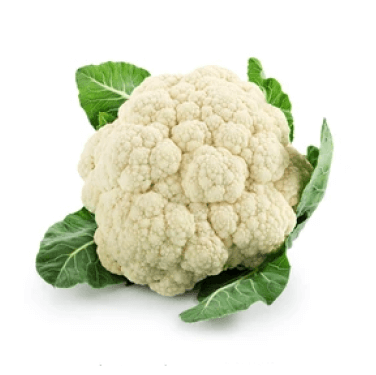 half
Cauliflower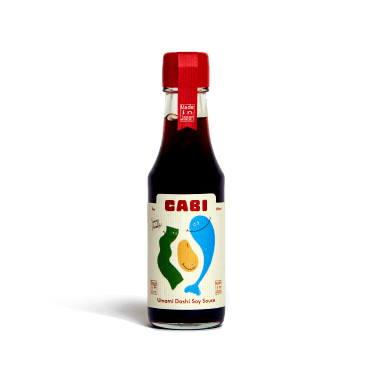 to taste
Umami Dashi Soy Sauce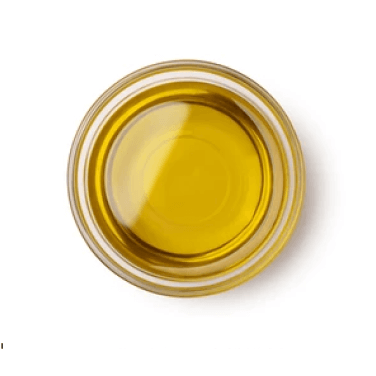 1 tbsp
Olive oil
1
Preheat the oven to 375F. Cut the vegetables.
2
Coat them with the olive oil. Cook them in the oven for 25mins.
3
Pour Umami Dashi Soy Sauce all over the roasted vegetables.
Forgot Password?
Welcome back!
Success!
Check your inbox :)