What are you in the mood for?
Yuzu Mayo
The best recipe to make when you feel a bit bored with the flavoring lineup of your cooking. Refreshing sweet Yuzu Vinegar with handmade mayo is enjoyable with fresh veggies and any other dishes.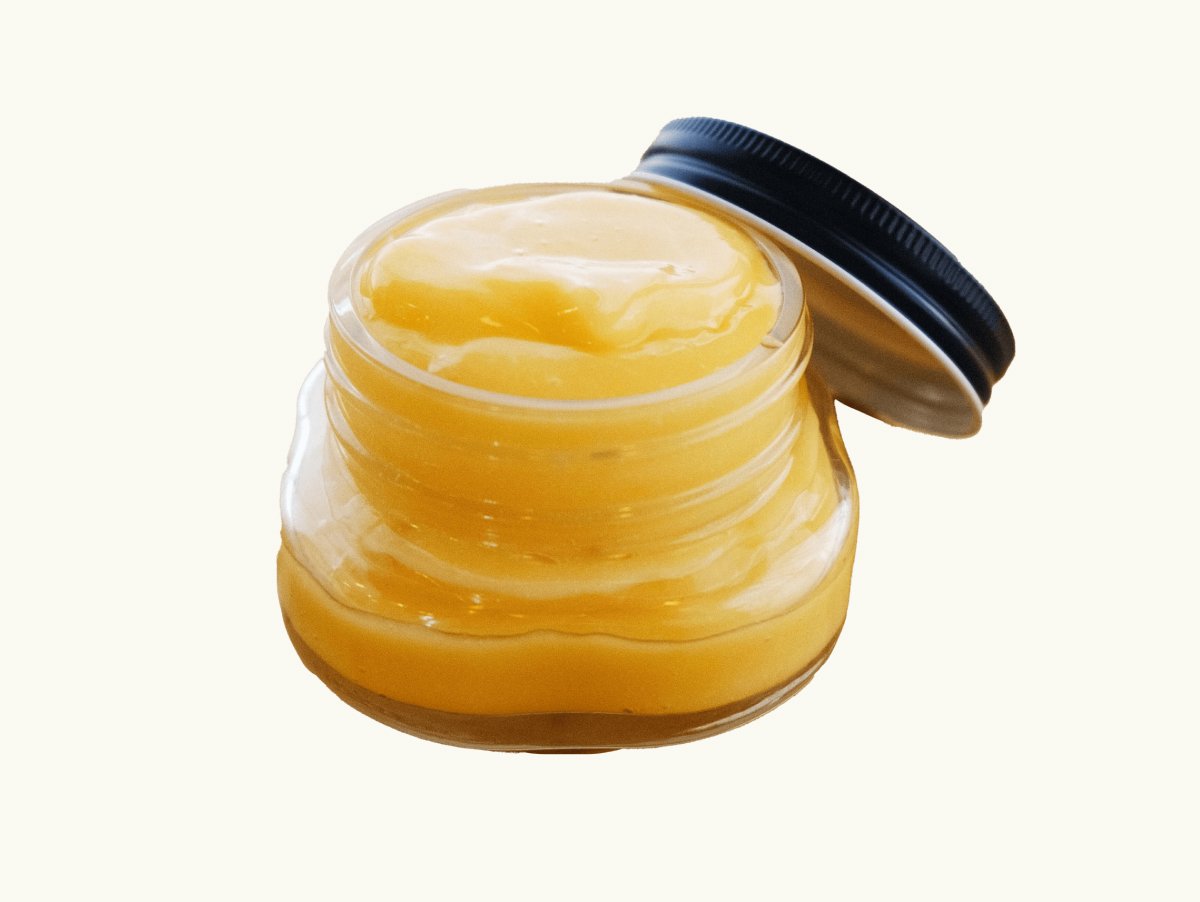 Ingredients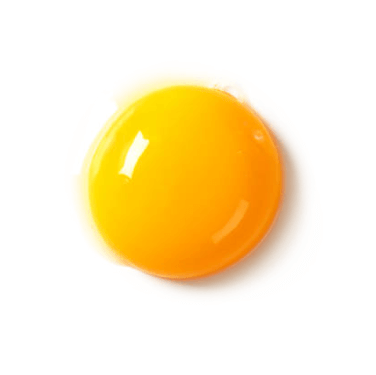 1
Egg yolk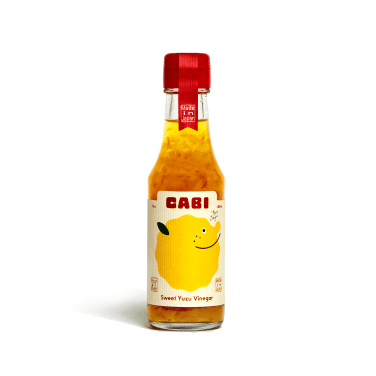 1 tbsp
Sweet Yuzu Vinegar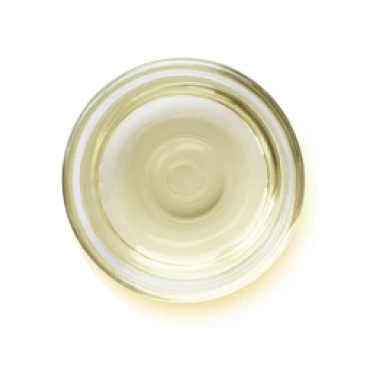 2/3 - 1 cup
Neutral-flavored oil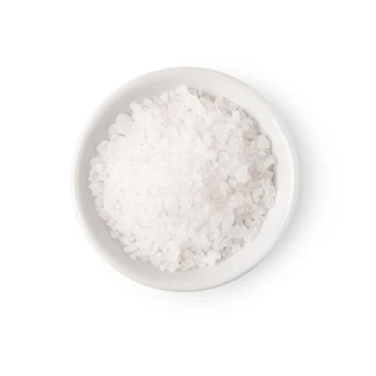 2/3 tsp
Salt
1
In a medium bowl, whisk together the egg yolk, salt and 1 teaspoon of Sweet Yuzu Vinegar.
2
Whisking constantly, SLOWLY add the oil drop by drop until mayo is thickened.
3
It lasts about 10 days in the fridge when it's stored in a jar.
Forgot Password?
Welcome back!
Success!
Check your inbox :)