What are you in the mood for?
Oyako Don: Japanese Chicken + Egg Bowl
a classic one-pan meal, 
a quick clean-up.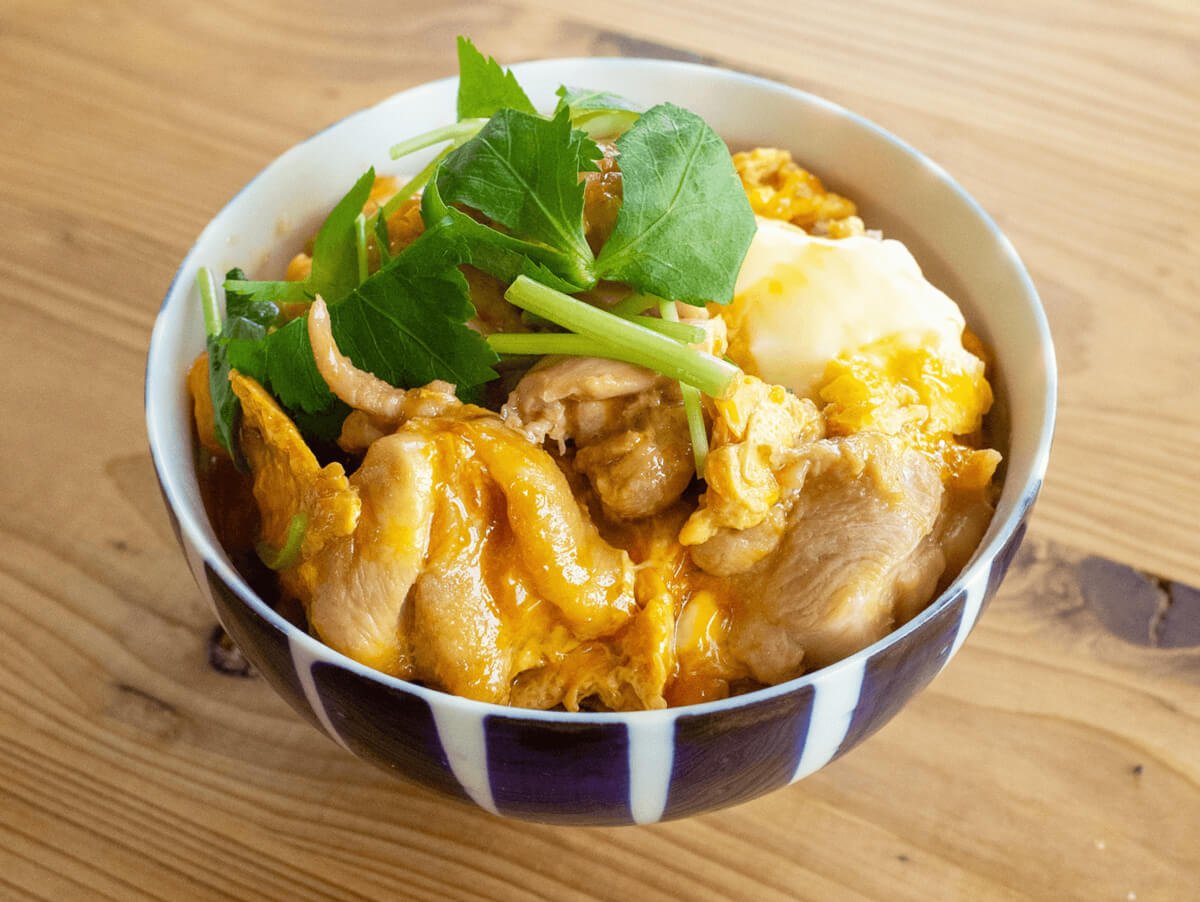 Ingredients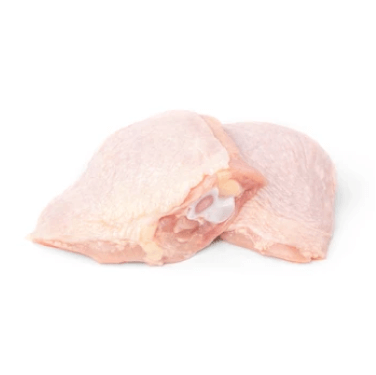 2
chicken thigh cutlets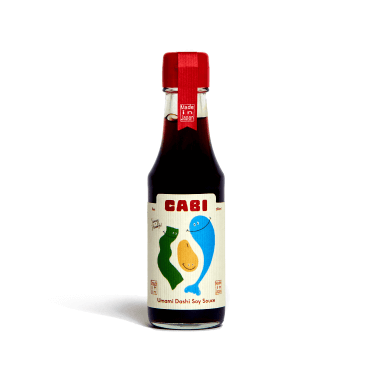 3-4 tbsps
Umami Dashi Soy Sauce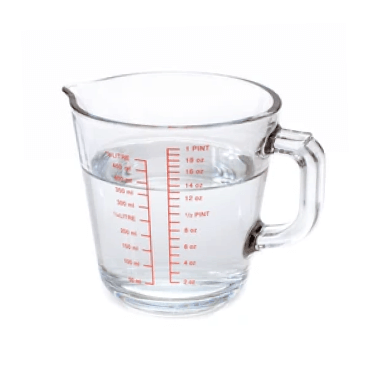 2 tbsp
water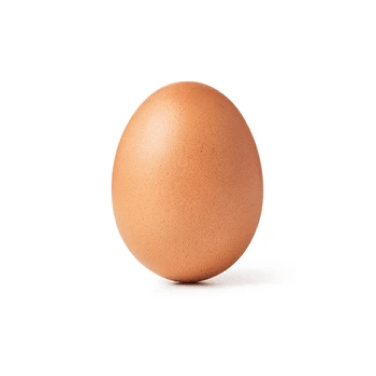 2
eggs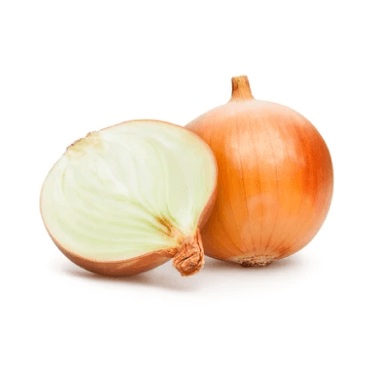 1/2
onion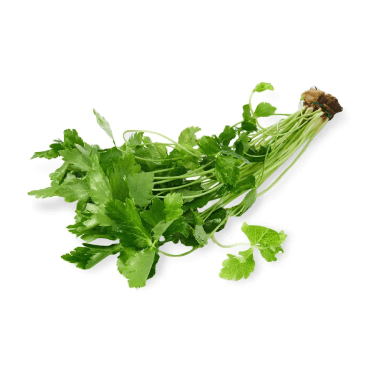 optional
Mitsuba
1
Cut chicken thighs into 1½-2 cube. Add Umami Dashi Soy Sauce and water, then add 1 serving of the chicken & onions (onions are optional). Turn on the heat to medium and bring it to a boil. Cover and cook for about 5 minutes.
2
Drizzle the beaten egg + mitsuba (or green onions) evenly over chicken and onions. Cook covered on medium-low heat until the egg is cooked enough. Oyakodon in Japan is served with runny eggs.
3
Place the cooked chicken and egg onto rice and add mitsuba as the garnish.
Forgot Password?
Welcome back!
Success!
Check your inbox :)